Gear Aid TV: Watch DIY Repair Videos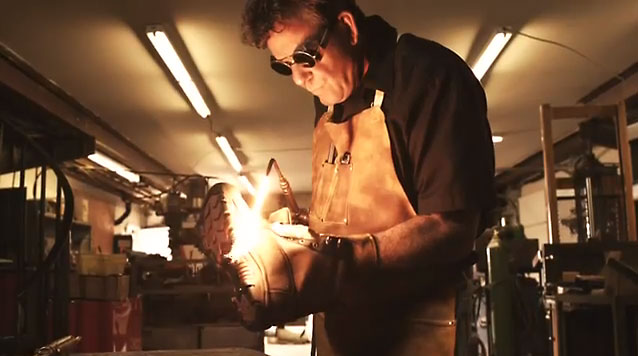 "We believe that quality gear shouldn't be disposable," said David Wiggs, vice-president of marketing at Gear Aid, a repair and maintenance brand from McNett.
Gear Aid recently launched Gear Aid TV, a YouTube channel devoted to DIY gear repair and maintenance videos for outdoor equipment, clothing, and footwear. The short videos feature repair tips, product recommendations (like Seam Grip, Aquaseal, and ReviveX, all from McNett, naturally), and application guidelines.
"From rips and tears in outerwear, to delaminating tent floors, to stuck zippers, Gear Aid offers all the products, tips and information you need to extend the life of the gear you've invested in. Before you trash it, restore it, reuse it or pass it on to help get others outside," said Wiggs.
The videos are short (less than one minute), covering just the basics of how to make repairs in the field or at home. They also serve as a reminder to take care of your gear for proper performance and a long product life.
Here's one on sealing your tent floor with Tent Sure:
And how to repair a broken zipper with the Zipper Repair Kit:
Gear Aid says it's gearing up to film more DIY repairs before camping season ends.
What gear repair video would you want to watch?
Watch Gear Aid TV: https://www.youtube.com/user/GearAidProducts