Gear does not an expert make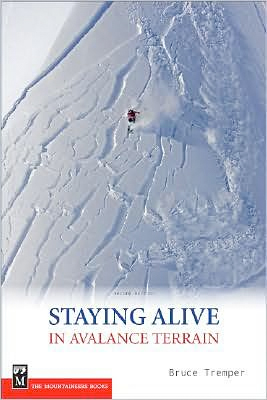 Earlier this week I made the statement: it's not about the gear. It's what you do with it, the choices you make, and the experience (yours and the one you're having) that matter.
I now offer myself up as a prime example that gear alone does not an expert make.
I own and have practiced using a beacon, probe, and shovel, all necessary gear for traveling through avalanche terrain in winter, something I've already repeatedly done. I have read several books and researched websites on avalanche safety (currently it's Staying Alive in Avalanche Terrain by Bruce Tremper). And I have plans for more winter travel—skiing, climbing, hiking—in potential avalanche terrain.
None of this makes me even close to an avalanche expert. However, it does make me an excellent candidate for an avalanche awareness course. So, I'm headed for one this weekend on Mount Washington.
I expect I'll learn how little I really know on this important subject. That alone could be worth the price of admission.