There's plenty of technical outdoor apparel that's also stylish and can do double duty from trail to town.
That's not what this photo blog is about though. It's a peek at a few of the outdoor-inspired fashionable duds I saw, and occasionally fondled, at Outdoor Retailer Winter Market in January.
These pieces are for when you just want to look and feel outdoorsy.
The Yama girls arrive in North America for fall 2011. Sierra Designs is on the trend, introducing the 650-fill Gnar down skirt, which the company called "equal parts folly, flair, and function." I am torn between wondering what's the point of an insulated down skirt worn over tights and would it be half as cute on me as it is on that mannequin? ($99)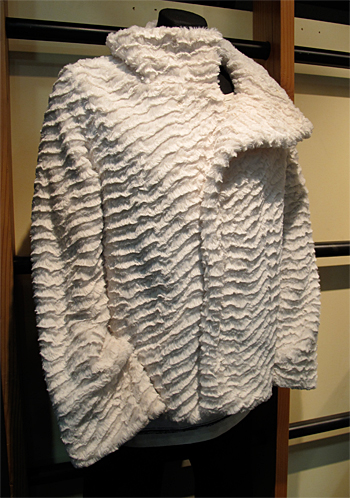 Patagonia's striking, curly fleece Pelage Jacket inspired me to go over and start petting it. Patagonia calls the Pelage "softer-than-soft," which sounds like hyperbole until you actually touch the jacket. Then you might wonder if you've spent too much time petting the super soft sample on display. ($149)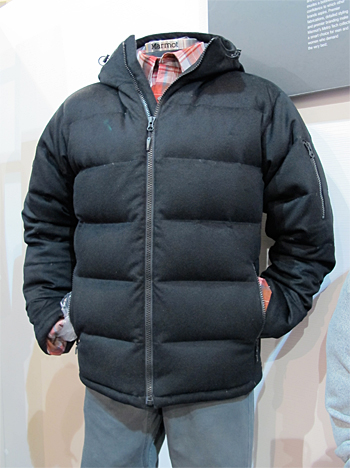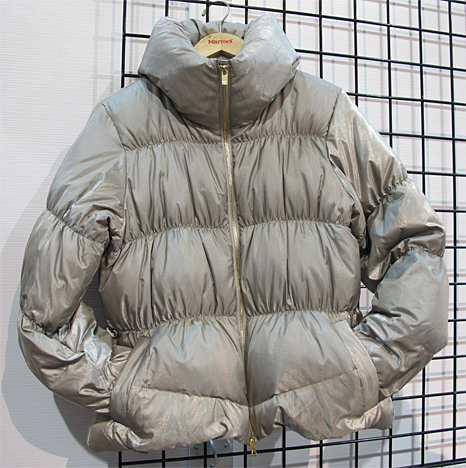 You could put on your usual puffy jacket to keep warm out on the town. Or you could don a Marmot Oslo Jacket with 100 percent wool outside and 650 fill down inside. It's understated, but distinctive for the guys (though the picture doesn't quite do it justice) and has appeared in GQ, according to Marmot. For the ladies, Marmot has the Ascona Jacket, the outer shell made with one percent aluminium for a shiny metallic effect, the inside filled with 800 goose down.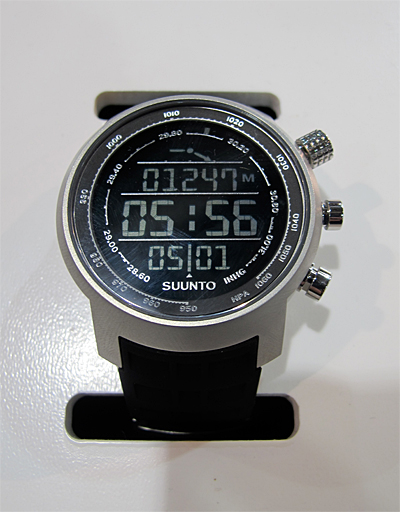 OK, this one's an exception, since Suunto says its Elementum Terra is "equipped with all the essentials for survival in the outdoors." Well, maybe not all the essentials, but the watch does come with an altimeter, barometer, and compass, among other features. At $1,199 for the steel version, you might not want to wear it while roughing it though. There also are Elementum Aqua (diving) and Ventus (sailing) models.