L.L. Bean limited-edition 100th anniversary outdoor gear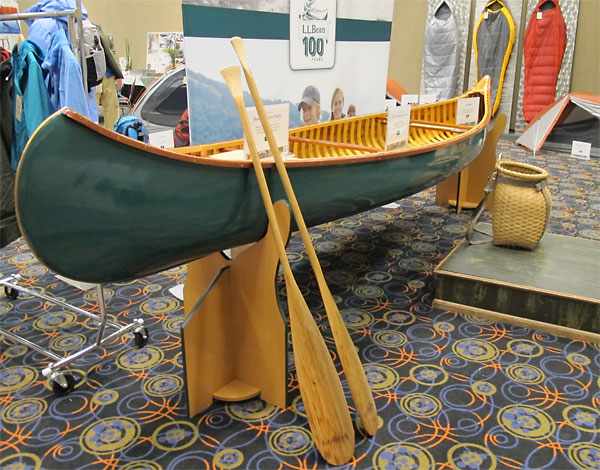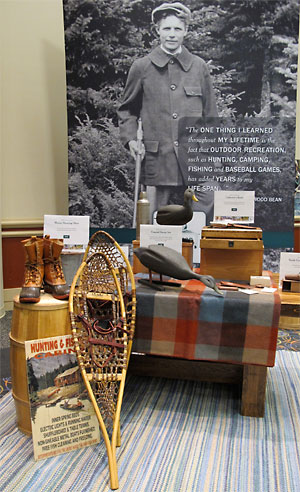 For its 100th anniversary in 2012, iconic outdoor brand L.L. Bean will release commemorative versions of some classic Maine gear.
Ten, individually-numbered, Anniversary Canoes will be made by Old Town, a longtime partner of L.L. Bean. The Model A canoes have traditional canvas over cedar strip construction and will cost $7,500.
You can pair that canoe with two Beavertail Canoe Paddles, made from decades old spruce logs from Maine's historic river drives, reclaimed from the Penobscot River ($169).
There's also an ash-frame Maine Snowshoe with cowhide decking and leather H Binding ($329), Classic Trout Knife ($49), handcrafted bamboo fly rod ($3,495), and Pack Basket, based on the original Osgood Adirondack Pack Basket, now handcrafted in Saranac Lake, N.Y. ($395).
And, of course, there's the classic Maine Hunting Shoe, at an authentic and original 12-inch height. That boot, along with his customer satisfaction guarantee, launched L.L. Bean's career and an outdoor brand, back in 1912.