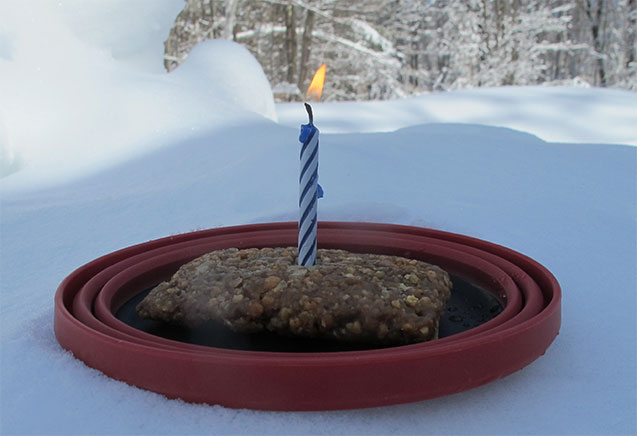 Happy 13th Birthday, Trailspace! Yup, we're officially teenagers.
A huge thanks goes out to everyone who has been a part of Trailspace since we launched back on March 14, 2001. Each of you who've come here to listen, learn, and share your love of the outdoors and its gear, your expertise and your opinions, has helped make Trailspace an invaluable resource for backcountry enthusiasts everywhere. Thank you!
We're all about independent viewpoints, so celebrate however you like, maybe with by hiking, skiing, trail running, toasting with your favorite beverage, or planning your next adventure. Just remember, you now have the perfect excuse to go outdoors and act like a kid.