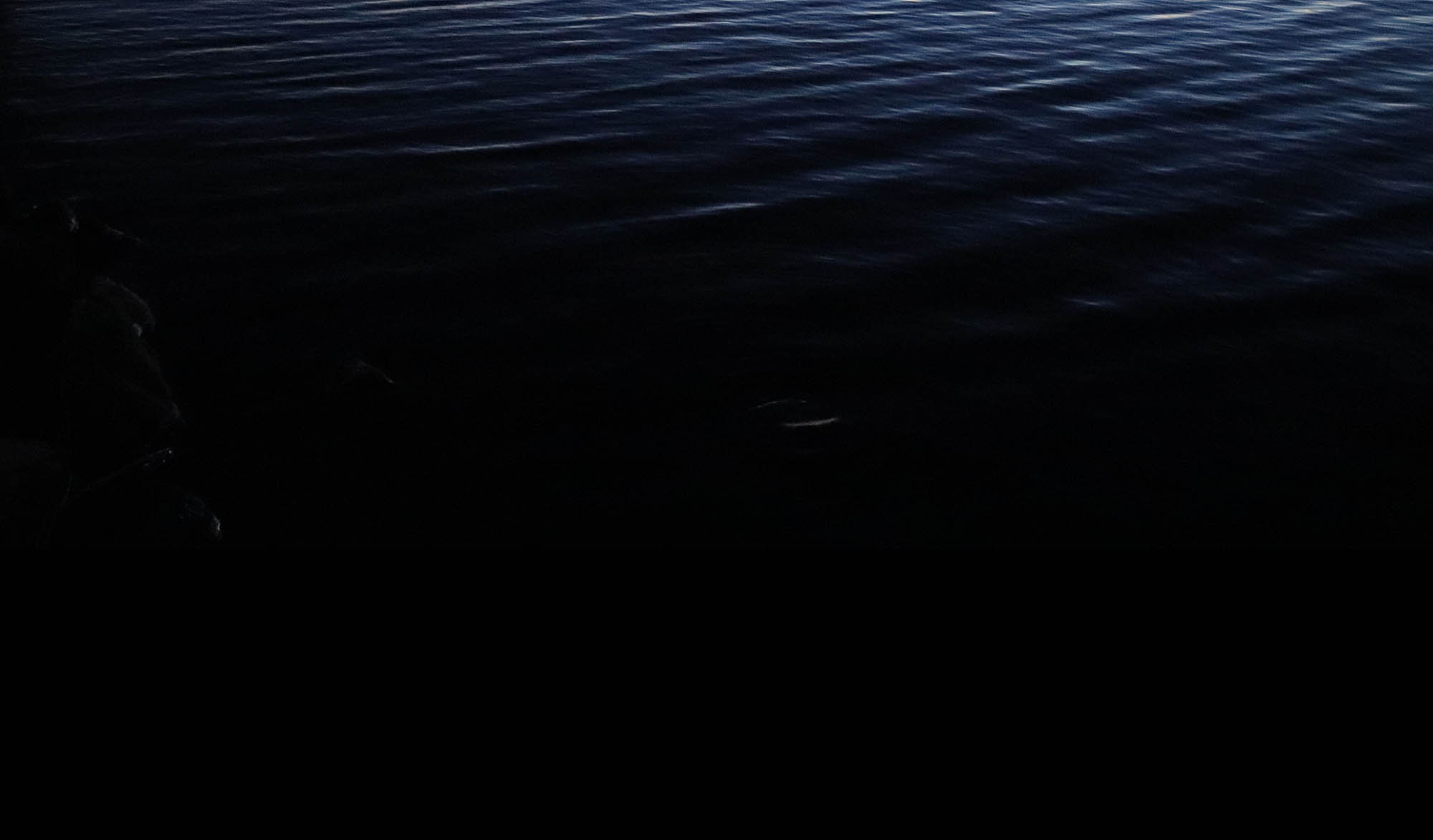 For many, the outdoors is a refuge. I'd like to think that on the trail and in the mountains I escape politics and worldly concerns, and we're all equal. But that's untrue, naive, and privileged. There are systemic, racial, and socioeconomic barriers to even getting on those trail and into the mountains.
Just because a place is public, does not make it welcoming or accessible. Barriers exist like access and proximity, the cost of gear, and transportation. And once out there, some groups may not feel safe or included.
As my country confronts its racism, I'm also doing so personally and professionally, and I encourage our outdoor community to do the same. Everyone should be able to safely access public lands and waters, free from intimidation, harm, or hate. The physical and mental benefits of nature are well known, diversity is critical to healthy ecosystems and communities, and being outside safely shouldn't be a privilege.
Listen and Learn
While we must speak up against racism and injustice, I struggled with writing this. As a straight, white woman my voice isn't the one that matters. I'm privileged, imperfect, and still trying to learn to be a better ally.
Instead, it's essential to listen to people of color, indigenous peoples, LGBTQ, and other marginalized groups. It's important to hear their outdoor stories and experiences, understand the misconceptions they face, and support their work, like raising the visibility of black nature enthusiasts through #BlackBirdersWeek.
I'm working to expand the authors and publications I read, and recently added the following to the top of my to-read list:
Amplify Voices
Over the past year I've made the commitment to follow more diverse outdoor voices on social media and beyond. This ensures I regularly see a wider representation of who is getting outdoors and how they're doing so, even if it's virtually.
Seeing people of color, black, indigenous, and LGBTQ individuals, and people with disabilities hiking, camping, climbing, paddling, skiing, and running makes the outdoors more welcoming and representative for all outdoor enthusiasts. And as followers or subscribers we can help amplify those voices.
Here are a few people and organizations I follow, and some I've recently been introduced to:
Support Increased Access and Inclusion
To better educate myself on how to support people of color, black, indigenous, and other marginalized groups, I've been examining the loads of resources available, such as anti-racism resource lists and resources for white people and parents. In the outdoor space there is information like Diversity in the Great Outdoors: Is Everyone Welcome in America's Parks and Public Lands? and Five Ways to Make the Outdoors More Inclusive.
The info is out there. Doing the work for change is the hard part. It also can feel uncomfortable. But we can't go very far if we're not willing to travel beyond our comfort zones.
For those of us with the means, we also can support organizations that help increase access for all communities to the outdoors and public lands. Here are just a few ideas:
Broader outdoor organizations are increasingly working on issues of inclusion and social justice from an outdoor and environmental perspective.
The Nature Conservancy's work includes helping the most vulnerable communities adapt to climate change, as well as working with indigenous peoples and communities.
The Trust for Public Land is working to ensure that every child has access to a safe place to play in nature and supporting the efforts of historically marginalized groups to create access to the outdoors through parks and green spaces.
The Sierra Club works to expand universal access to nature for children and youth through its Outdoors For All campaign and counts Equity, Inclusion, and Justice among its initiatives.
My Own Work
I am not a person of color, nor am I an expert on racism and social justice. I've worried about saying something wrong or missing an important point that eluded me in my whiteness. I probably have, but it's not about me. Being silently well-intentioned isn't the answer. It's a privileged cop-out.
As the co-founder and leader of Trailspace I need to clearly stand against racism and injustices, welcome all outdoor enthusiasts to our site and the outdoors, and confront my own biases. I also need to do better to make Trailspace a welcoming, inclusive outdoor space, committed to all hikers, climbers, paddlers, skiers, runners, bird watchers, and other nature lovers, regardless of race, color, ethnicity, or sexual orientation.
So, I'm continuing to educate myself, listening, and considering how we can share more diverse voices in our own community and make the outdoors—online or underfoot—safe and welcoming for all.