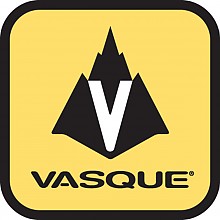 Vasque Sundowner - Women's

(3)
The Women's Sundowner has been discontinued. If you're looking for something new, check out the best backpacking boots for 2020.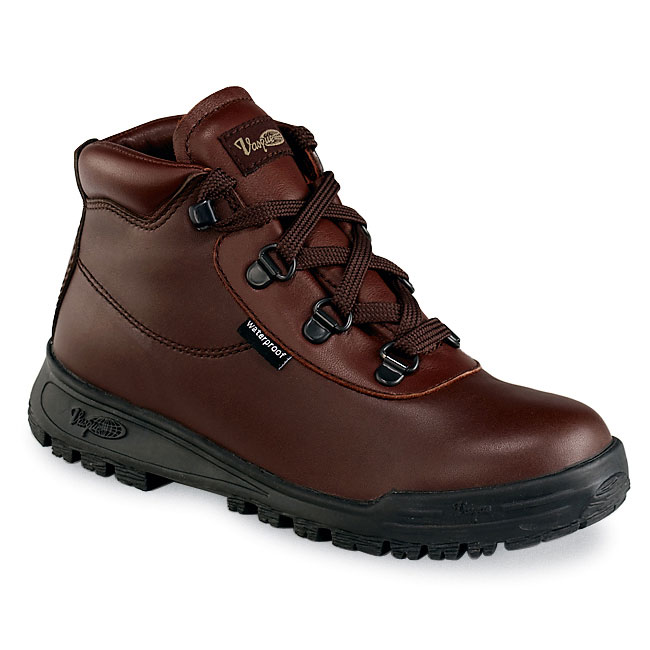 Specs
Price
Historic Range: $79.95-$109.95
Reviewers Paid: $150.00

Reviews
I bought a pair of these years ago - made in Italy - and destroyed them in 6 weeks, hiking in Alaska. The rep was shocked when he saw them. I am a relatively short woman, not some big guy. They did not hold up, and I have never bought another pair of Vasque boots since.
Price Paid: unknown

I am beginning to wonder if there is something to this "Made in China" thing about these boots? My husband very carefully shopped and bought me a pair of these for Christmas because I need a wide boot. I twisted my ankle last fall and he felt I needed something with more support. I don't want to tell him I am absolutely miserable wearing them.
I have been careful to wear them for short periods of time with good wool socks and even added polypro liners to the mix. I have probably worn them a total of about 10 hours total now. Some reviewers seem to believe the Made in China boots are inferior, others are saying they are not. Obviously, if I want to try to return them, I have to have a good reason for it, otherwise they will not take them back already worn.
I don't know how many more times I can put them on, my feet hurt from them so much! I know leather has a break-in period, but is 10 hours enough?
Materials: Leather Gore-tex
Use: Short day hikes
Break-in Period: Longer than 10 hours
Price Paid: Gift

After reading the other reviews, I'm glad that I have an old Italian made pair of these boots. I wanted a pair for years after noticing that many other hikers and backpackers wore them. I bought them as a gift to myself after I got my first "real job" after grad school.
They are a medium duty boot, not suitable for very heavy loads. But that's not a problem for me because I weigh less than 110lbs and I can't carry more than 30lbs because more than that gives me severe hip joint pain. (Luckily, my much larger husband doesn't mind carrying all the heavy stuff.) I like the fact that they are not as heavy as the boots made for heavy-duty backpacking.
My feet are narrow, but only a size 6, and the boot's narrow sizes start at 7, so I my boots are medium width. I wear them with a Spenco insole to take up some room and very thick wool socks and thin liners. The ankle support is good which I appreciate because I have loose ankle joints that sprain easily due to multiple ligament tears back when I was on my high school's cross-country team.
It was a long time ago that I first bought these boots, but I seem to remember that they required almost no break-in time at all. However, I wouldn't wear these for street wear, although I've seen it done, because they are too stiff to be as comfortable as normal street shoes for regular walking conditions. I also prefer a lighter and softer boot for day hikes, especially during hot weather when I like to have more ventilation. But I will wear these boots for shorter hikes that are likely to be wet since their Gore-tex liners do keep my feet dry.
The Cambrelle liners are better at keeping the boots comfortable than the leather liners of the boots I had before. The liners are probably one reason that the whole boot dries out quickly if it gets completely soaked. I wore these while walking from Rock Island to Washington Island (Wisconsin, Lake Michigan) during a dry summer when the water was only hip deep. But of course not even Gore-tex can keep water from pouring in from the top when the boot is completely submerged. However, I was pleasantly surprised to find that they dried completely overnight (with the insoles removed, of course).
Materials: leather, gore-tex
Use: backpacking in Sierras for 3-7 days
Break-in Period: almost none
Weight: don't know
Price Paid: ~$150 18 years ago


All Sundowner versions
In addition to the 3 women's reviews above, there are 75 reviews for other versions of the Sundowner. Read all reviews »
You May Like
Recently on Trailspace