5 Reviewers win Trailspace pint glasses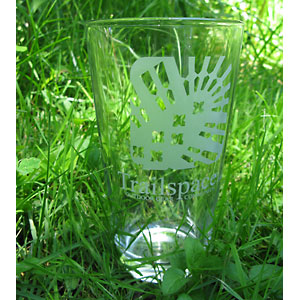 Congratulations to our five lucky community members who each won a Trailspace pint glass for their reviews of backcountry containers:
Winners were randomly selected from all backcountry container reviews submitted last week.
Whether or not you won a pint this time, stay tuned for our next write-a-review giveaway in a week. We'll be giving away more outdoor gear and goodies all summer long.
In the meantime, you can write a review of any outdoor gear and earn the thanks of your fellow Trailspace community members right now.