New Trailspace Hats Arrive!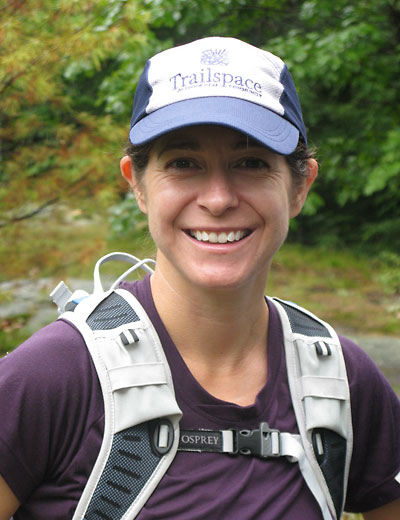 Hooray! A new batch of Trailspace Trail Runner Caps arrived this week. Naturally we took ours out on an initiation hike and run right away.
The caps are the same lightweight, Coolmax polyester hats we've offered from Headsweats since 2010, but with the updated Trailspace logo and in blue and gray colors.
In Outdoor Industry Land you'd get a press release announcing this game-changing, innovative, venting but protective, head covering and its exciting new "colorways." It will protect you from the sun, hide dirty hair and/or bald spots, proclaim your outdoor allegiance, while you move down the trail faster and farther!
We just think they're super nice hats.
So how can you get a Trailspace lid?
So get on it. Write a review and you could be sporting a Trailspace hat out there.