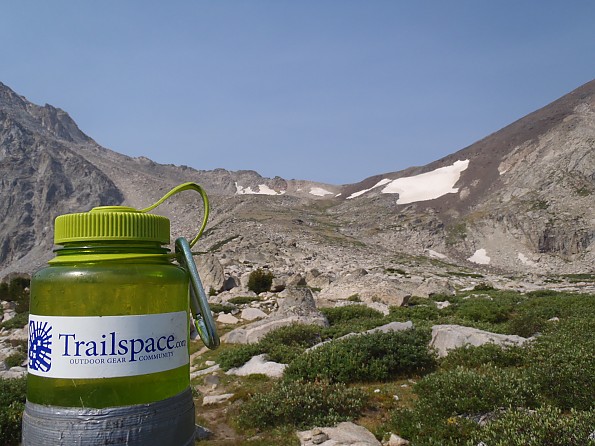 Happy 15th birthday, Trailspace!
A decade and a half ago Dave and I launched Trailspace because we thought it would be useful and fun to help fellow hikers and climbers share reviews of their backcountry gear. Plus, when we're not outside, some of us actually like organizing databases in our spare time.
Thanks to you, our more than 30,000 community members, together we've helped millions of hikers, climbers, paddlers, backcountry skiers, and trail runners find and share the best outdoor gear.
A huge and sincere thanks to each of you who've taken the time to contribute one, or many, of our 32,000 outdoor gear reviews on the site. Whether you've been part of Trailspace since its beginning or discovered us today (welcome!), we're grateful to have you here.
To celebrate 15 years of gear reviews and the Trailspace community, we're giving away Trailspace Trail Runner Caps to two random commenters below sometime this week. Tell us what your favorite gear or gear advice is in the comments below to be entered. Thanks!
(Thanks to member Cletus for the Trailspace sticker pic above.)