Altimeter Watches
These watches include a barometric altimeter to indicate the current elevation. They do not include GPS or heart rate functionality.
The best altimeter watches, reviewed and curated by the Trailspace community. Stores' prices and availability are updated daily.
In order to show you the most useful information, we have omitted some unreviewed products.
Recent Altimeter Watch Reviews
Works fine. Very happy with it.   I just needed an altimeter watch for whiteouts in the winter while hiking. I've been using it in weather around 15–35ºF so far and it works fine. Very happy with it. Had it for about a month. The manual is a problem to read, but I solved that by downloading the PDF version from the Internet and enlarging it on my desktop. Done that way, it is easy to figure out. Full review
Solar-powered altimeter, barometer and compass (ABC) watch with radio time calibration, temperature sensor, world time, stopwatch, and timer.   The Casio PRW3500 digital hiking watch in compass mode, with three dots representing north and single dots representing the other points of the compass The Casio PRW3500 is one of the older models in Casio's Pro Trek series of hiking watches (previously known as the Pathfinder series). I believe it has been discontinued, but it is still available for… Full review
I purchased two of this watch. Had this model for 8 years till a jeweler replaced the battery then this watch failed, so I purchased another on Amazon. The barometer did not work so Amazon sent a second watch. This watch has the same problem, no barometer arrowhead. Full review
F-ed up instructions. Impossible to read the manual, and it does not make sense nor does the setup work. Total piece of sh*t. Full review
Features for days! Altimeter, barometer, compass, thermometer, sunrise/sunset data, and much more. Ease of Use: This is something that I felt could use some help. I may be spoiled on the ease of touch screens now, but cycling through all the menus is a pain. Price For a solar powered "ABC" watch with a ton of features that can stand up to the abuse the Rangeman can and still look great, I think the price is a steal. While the Rangeman may be the best G Shock watch on the market, it doesn't mean… Full review
I am totally satisfied using this watch. It is most advance technology available in very cheap price. All-in-one model, just like a watch but but many specifications included in this watch. Manufacturing quality was very rigid. Look so nice, silver plated straps dial is entirely different color combination. Full review
A reliable multi-function watch, with altimeter, at an excellent price point.  What can I say? I'm cheap! For a few years, I've been looking for an all-in-one watch that would include an altimeter and barometer, but the $200-500 price tag for a Suunto or St. Moritz was too steep for my tastes. Then a couple of years ago, Casio came out with two new watch designs at a much lower price point. In addition to the standard features on many digital watches (alarms, time zones, stop watches) one included… Full review
This is the first such altimeter watch I have owned. I have read that the band is wimpy and the altimeter is inaccurate but I haven't had any problems with mine. Naturally it needs calibration pretty much daily, its really just a barometer and when the barometer changes so does the altitude. Mine is never off more than a hundred feet or so if I keep up with calibration, which I don't. I do like the weather icon function and, based on my observations, its pretty accurate. Of course there is more… Full review
Worst altimeter on the market. Notoriously inaccurate at all barometric pressures. Other functions are okay but I took this on an expedition and was laughed at for its gross inaccuracy in elevations. I'm talking thousands of feet off despite constant calibration. Full review
Other Types of Watches
Find more watches reviewed in these related categories: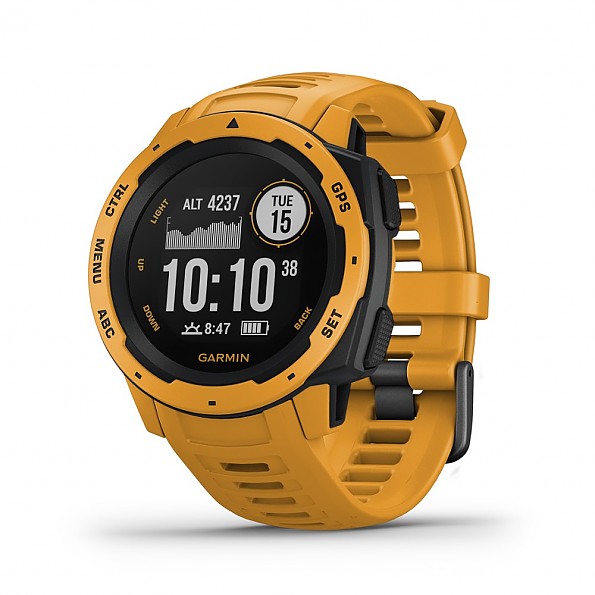 GPS Watches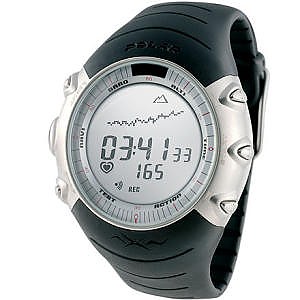 Heart Rate Monitors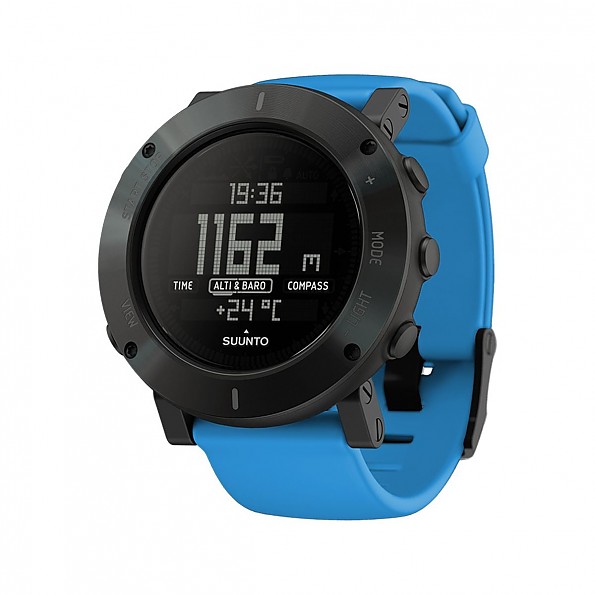 Compass Watches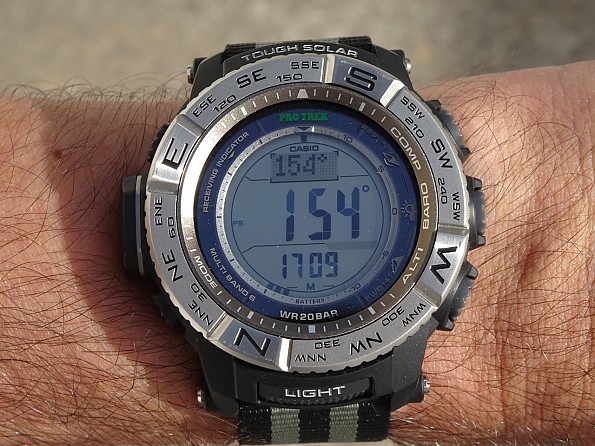 +5 more types