Cacher Wins Custom Princeton Tec Spectrum Headlamp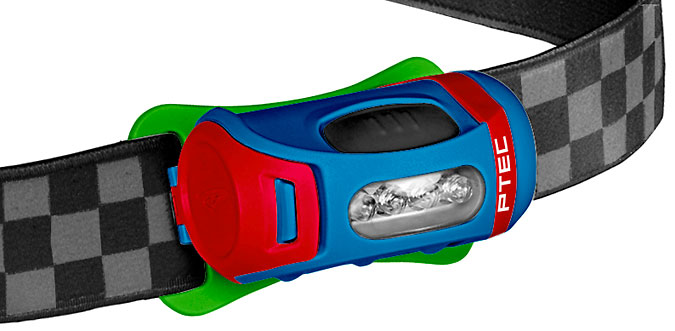 Congratulations, Cacher! You've won a custom Princeton Tec Spectrum, an American-made headlamp you can design in your own unique color combination.
Cacher's review of his Merrell Sawtooth boots was selected randomly from the 88 outdoor gear reviews submitted October 24 through November 4.
The Princeton Tec Spectrum is a customizable Fuel headlamp with four UltraBright LEDs for 70 lumens of light and 146 hours of power. It weighs 78 ounces. Choose custom colors for seven parts, including the body and strap, at spectrum.princetontec.com and P-Tec employees will hand assemble your unique headlamp in their New Jersey workshop ($35 MSRP).
Thanks to Cacher and everyone who shared reviews of his or her outdoor gear with their fellow Trailspace community members.
If you didn't win this time, stay tuned for our next write-a-review gear giveaway, starting today.
(We will contact the winner via private message on Trailspace.com the day of the drawing. If winner doesn't reply within six days, we'll draw a new winner.)