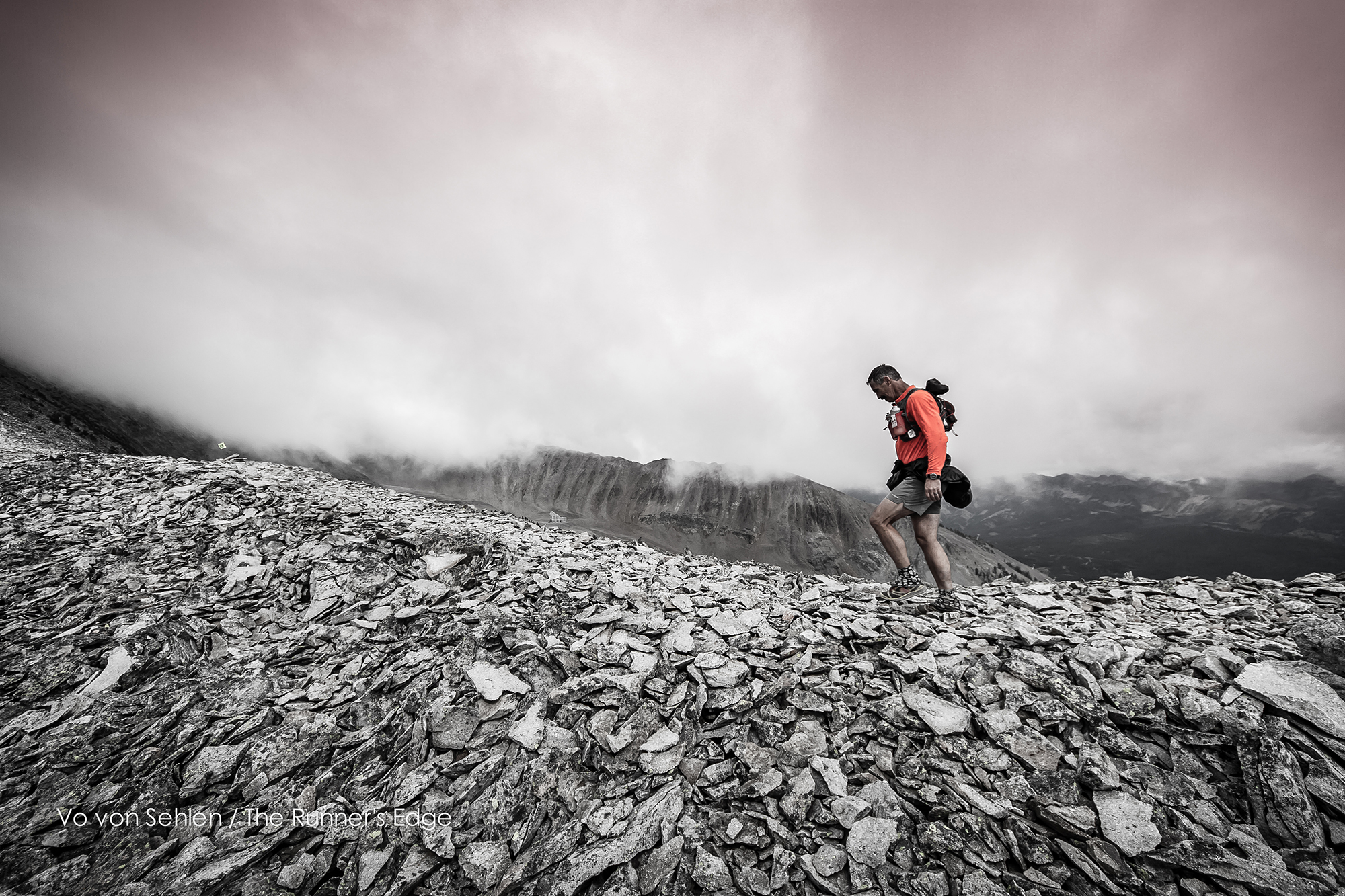 Congratulations to Mike Moore (bigskyrunner) of Montana, winner of a Kora activewear prize, featuring a range of ethically-sourced, yak and merino wool mid and base layers worth $660.
Mike's review of his Kuiu Peloton 97 Fleece Zip-T Hoodie ("a lot of warmth for the weight") was randomly selected from all the outdoor gear reviews submitted by Trailspace members October 6 to November 1.
Meet Mike (bigskyrunner)
When he heard he won Mike said "How cool and very generous; I never win stuff!" A Trailspace member since 2014, we asked Mike to introduce himself to the wider community:
I've recreated and worked in the outdoors for forty plus years in Montana. Many moons ago I worked as a Wilderness Ranger in the Bob Marshall and Great Bear Wilderness areas. This started me down the road of embracing lightweight gear; it wasn't quite as light as it is today, but the concepts still hold true.
In the meantime I finished up my degree in Wildlife Biology and got hired as a game warden—my dream job. I was blessed to be able to work outdoors on a near daily basis and in some amazing country. I continued to hike and backpack for recreation (and for work), along with fishing, hunting, snowshoeing, etc—almost anything that involved the outdoors.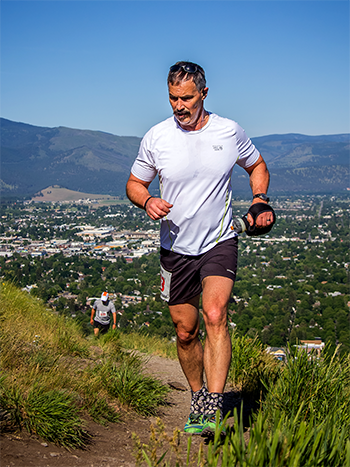 Fairly late in life (in my 50's) I discovered trail running and fell in head first. Eventually I started to run mountain ultra races. I enjoyed the races, but found it even more enjoyable running in the mountains by myself and with other friends. [editor's note: that's Mike above in Montana's super challenging Run the Rut ultra!]

It wasn't much of a leap from there to start dabbling in adventure races—moving fast through the mountains on multi-day trips was very natural and really scratches the itch for adventure!
I retired from game warden work after a 24-year career and now have more time to devote to hiking, backpacking, fishing, hunting, and other outdoor pursuits. I've been truly blessed to be able to spend so much time in the outdoors and it's my hope I can continue the journey.
Thank you for sharing your outdoor experience and reviews with us, Mike. We hope you enjoy your Kora layers on your outdoor journeys.
---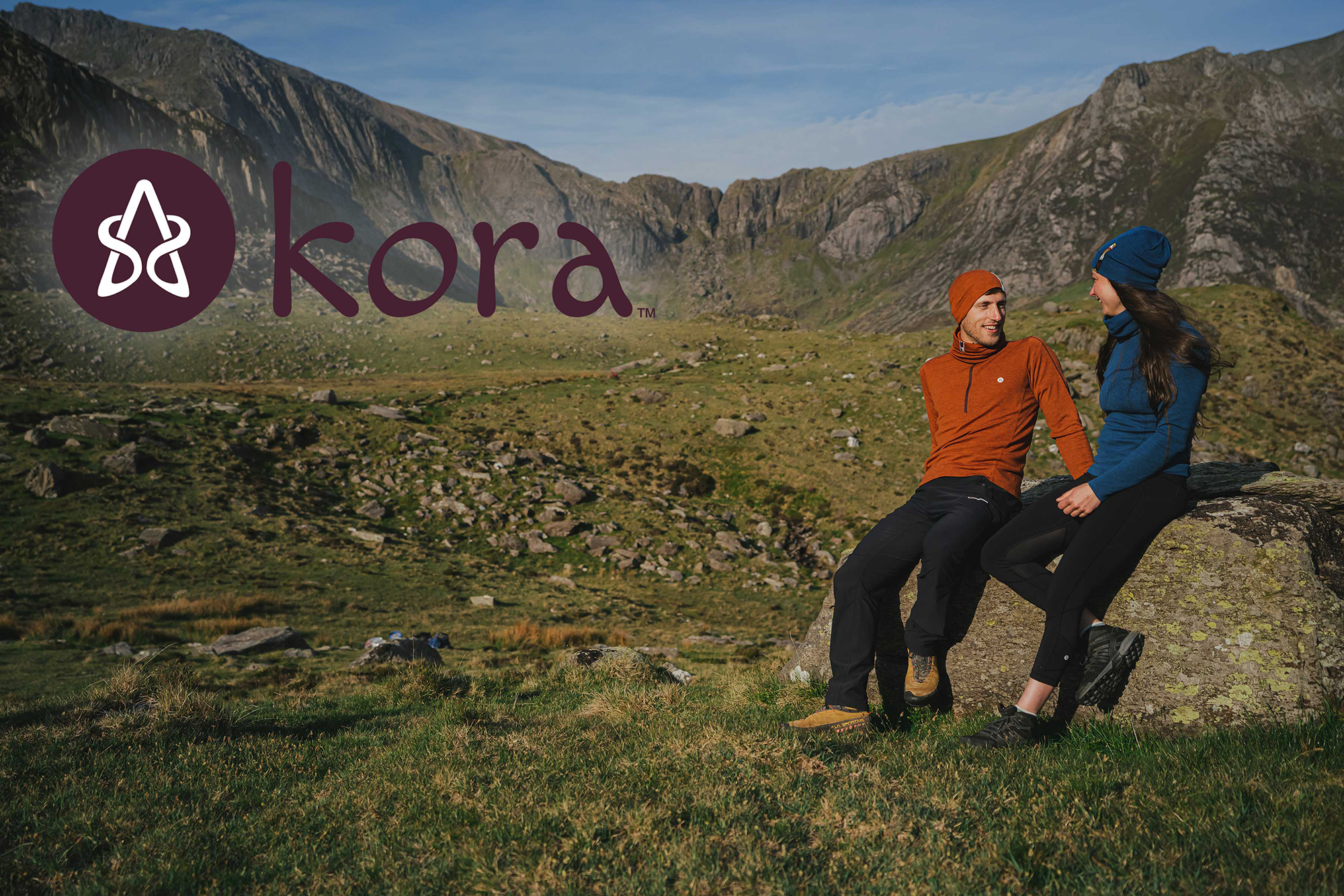 Kora Wool Activewear Package
Here's everything Mike won, thanks to the folks at Kora:
Thanks to everyone who shares honest, independent gear reviews on Trailspace. Every review you share helps individuals of all experience levels and backgrounds access the outdoors safely and comfortably.
[top image: Vo von Sehlen/The Runners Edge]