From shelter to stove accessories, a water purifier to a pillow, even an umbrella—here are our Top 12 gear reviews of 2021. Out of 700 outdoor gear reviews published by community members last year, these 12 outstanding ones were rated the most helpful and informative. Great jobs!
Check them out. Then share your own gear suggestions. The more outdoor voices of all experience levels and backgrounds, the better. We can't wait to read about the outdoor gear you'll recommend!
From my perspective, it is the number one hollow-fiber membrane water filter design available today for solo through hikers or anyone looking to buy their very first water filter. ... Every aspect of its design is well thought out, resulting in a filter that performs well, provides multiple interfaces for dirty water containers, and can be maintained in the field without additional special tools. Full review»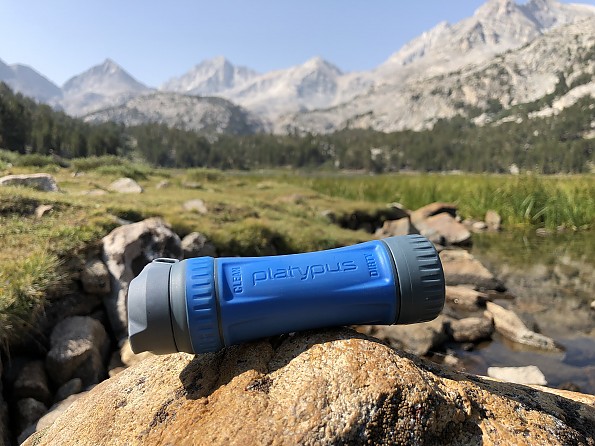 The Marmot Strato Pillow strikes a good balance between minimalism, comfort, and versatility. ... It's survived several years and well over 4,000 miles of use with no leaks. I'd say that's pretty darned solid for an inflatable pillow. Full review»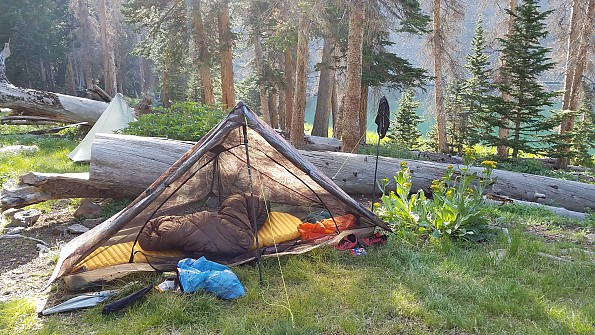 The Hilleberg Helags 3 is a three-season tent designed for groups looking for excellent protection in a lightweight package. Although a bit tight for three people and their gear, this tent has superb livability for two people. Excellent ventilation combats condensation well in such a large tent. Full review»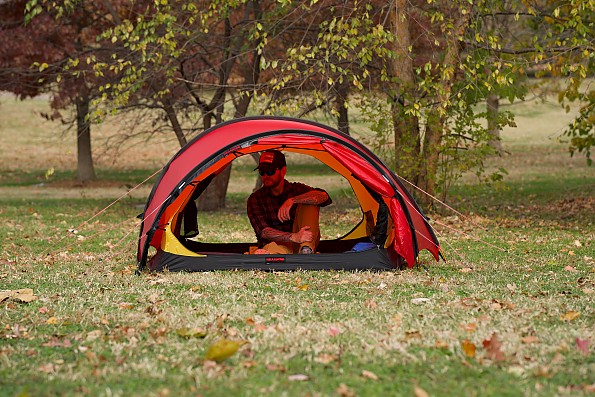 Strong yet light bag for tent/tarp stake storage. Arrowhead Equipment's Tarp Stake Bag is perfect for keeping stakes together with a very minor weight penalty. ... The Arrowhead Equipment Tarp Stake Bag is a minor purchase that I appreciate most every time I'm on trail. It does its intended simple function, doesn't try to do more than it needs to, and so far seems as though it will last a lifetime. Full review»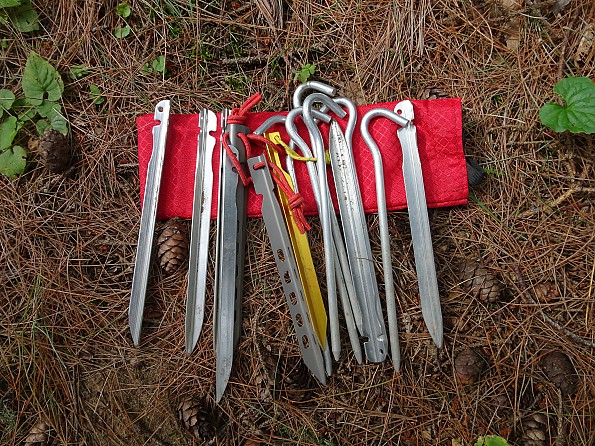 This MSR LowDown Remote Stove Adapter is designed for use with MSR canister stoves, as a means to increase the safe use of stoves by removing the need to reach under a pot to adjust flame control, to facilitate fine adjustment on temperature control for cooking, and to allow the safe use of such stoves with larger pots and on uneven surfaces. Essentially, the adapter allows the stove to be controlled from a remote controller, mounted on the fuel canister. Full review»
Quite possibly the best cold weather outer layer you can buy. ... Skookumbrand is a little-known winter gear company based in Dawson City, Yukon. They specialize in making jackets and parkas for folks who live and work in some of the coldest places out there. Full review»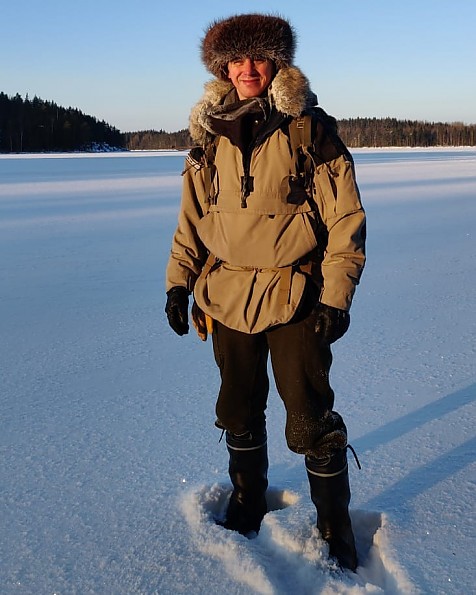 The OR Astroman Sun Hoodie is an extremely lightweight, long sleeve, hooded shirt designed primarily as a sun layer for climbers. However, I believe this shirt has uses far beyond that—biking, exposed peaks, glacial travel, on the water/ paddling, travelling, and as a wind layer. Full review»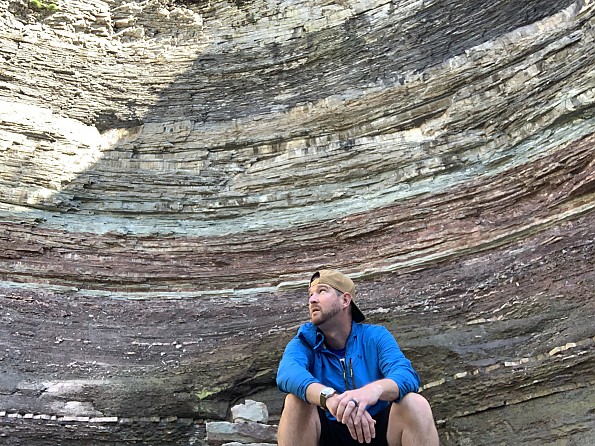 The MSR Guardian Gravity Purifier is an all-in-one water treatment system that is ideal for groups, or people needing potable water in larger volumes. Not only removing bacteria, protozoa, sediment, and particulate, MSR's new flagship purifier also removes the tiniest viruses, while also using activated charcoal to improve flavor and reduce chemicals. Full review»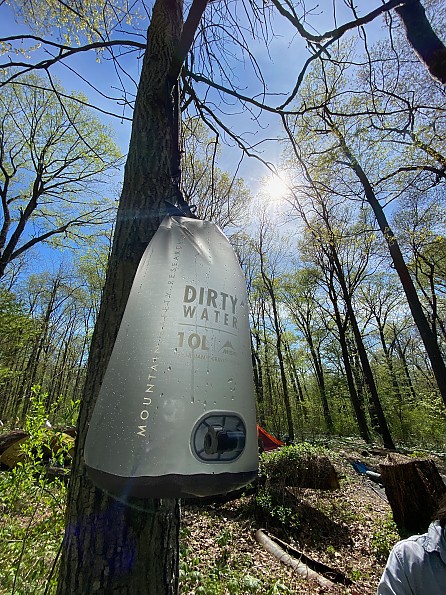 It is excellent for long day hikes or when you need to carry several liters of water. The shape and moisture-wicking fabric on the back make the pack very comfortable, even with heavy loads. With many compartments and storage areas, the Gregory Juno 30 H20 will keep your essentials, valuables, and extras secure while you climb trails. Full review»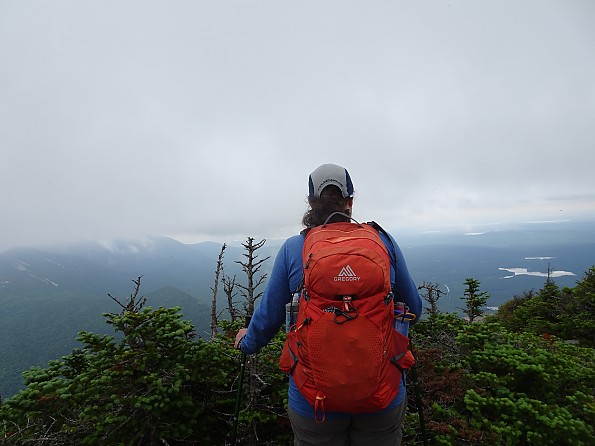 The Silver Shadow Carbon Trekking Umbrella is a versatile, durable, and lightweight accessory. It's an easily-deployed shelter from the sun and precipitation. I especially found it useful on the AT when it was too hot to wear a rain jacket but too consistently rainy to suffer days being wet. Full review»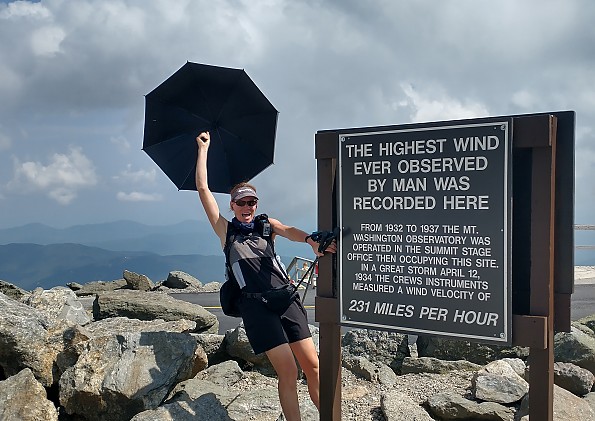 Super lightweight and fits almost anywhere and guaranteed to stick to most things. Unlike any other sticker (well, unless you get two, then they are probably the same). Full review»
(Get your own stickers, by sending your mailing address to stickers@trailspace.com)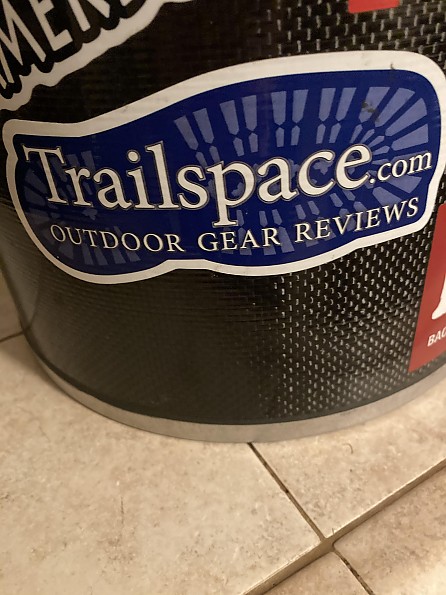 With 750 cubic inches of space the Blazer is big enough for over a week solo or several days with the family or a small group. The large size presents some challenges for smaller packs. The seamless smooth surfaces should present a serious challenge for your average bear. Full review»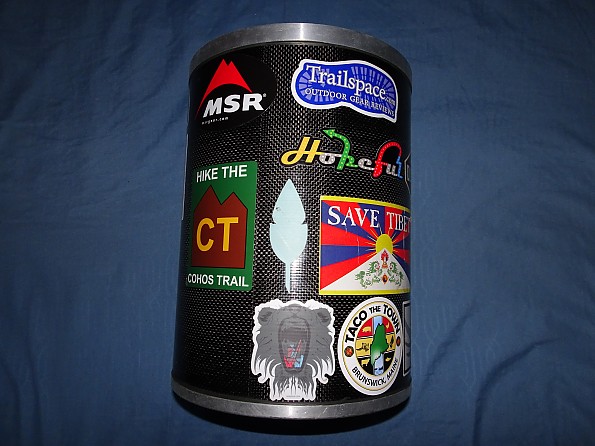 Like a review you read on Trailspace? Learn something useful? Give it an upvote and recognize its helpfulness, and the reviewer who shared it.
Methodology: The Top 2021 reviews received the most reviewer reputation points from Trailspace community members during the period of January 1 through December 31, 2021.