From the expected—trail footwear, packs, shelters, and a quilt—to the not-so-expected—corn chowder, an umbrella, bungees, and a potty trowel—here are our Top 16 gear reviews of 2019. Out of more than 800 published in 2019, these 16 outstanding reviews received the most upvotes from fellow community members for being helpful and informative. Great jobs!
Why a Top 16? With so many outstanding, distinct reviews from a range of outdoor brands, plus ties, 10 felt too limiting. So we went bigger.
Check them out. Then share your own gear wisdom. We can't wait to read about the outdoor gear you'll recommend in 2020!
The Inov-8 Roclite G 345 GTX is a very high quality mid-ankle boot that offers superb traction, while still being very lightweight. ... Graphene rubber technology takes this footwear to a new level, making it ideal for unstable and slippery terrain. Full review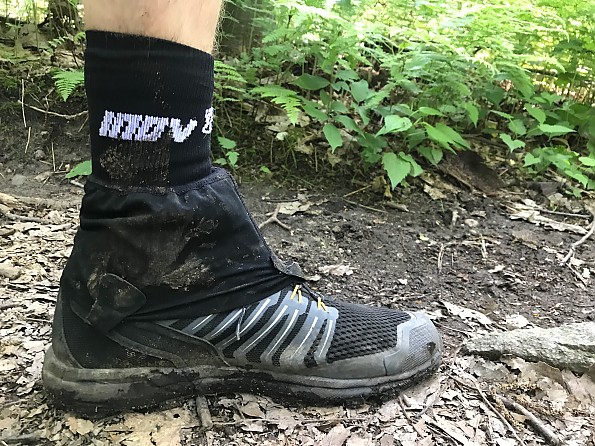 The Six Moon Designs Minimalist is a backpack engineered to let you change configurations easily to match your changing needs. ... Its comfortable ride makes it great for day-after-day use on distance hikes. Full review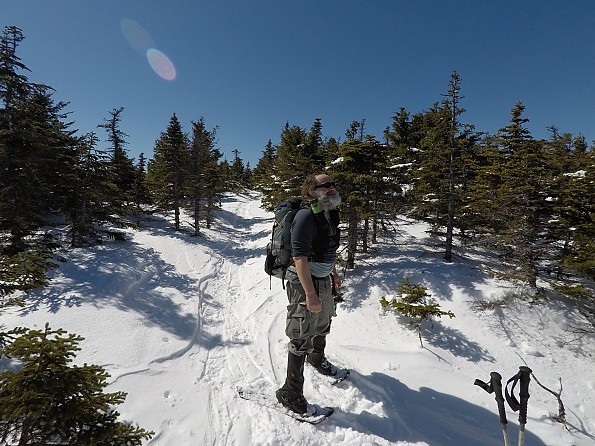 For those willing to accept compromises in the pursuit of a low pack weight, the Poncho UL Tarp provides a reasonably durable, value option for rain gear, pack cover, and shelter. ... Due to its versatility, it is an ideal multi-use item for day packs, emergency bags, etc. Full review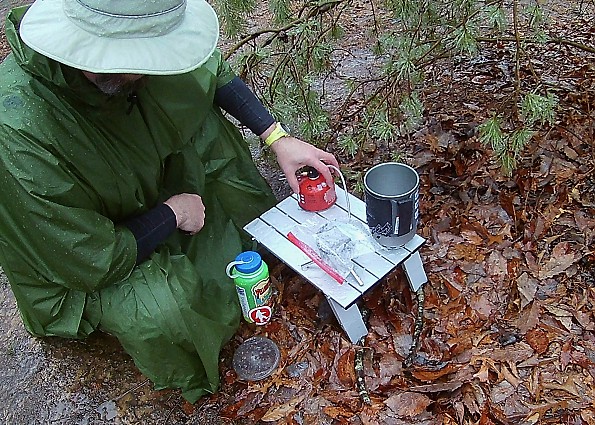 The La Sportiva Crimper is a durable and lightweight men's climbing pant that has a little stretch, yet provides comfort in a cotton-blend, eco-friendly construction. ... This quick-dry pant is ideal for any kind of recreational climber, whether enjoying the gym or conquering grueling multi-pitch routes on the mountain. Full review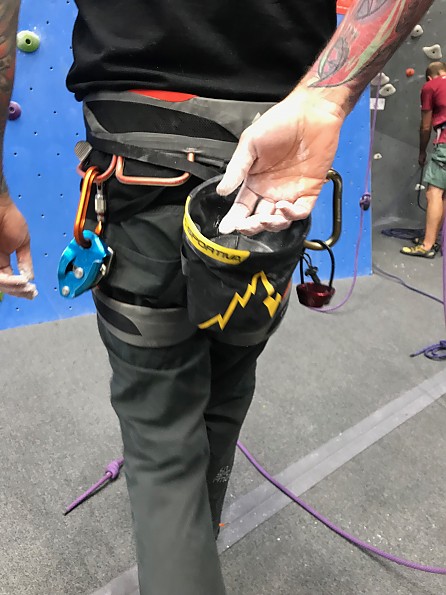 The Nine Trails 14-liter backpack is a great fit for mountain bikers looking for a pack that will comfortably carry the essentials for a full day of riding. ... I love the long, low profile shape of the pack. It keeps items snug and centered, allowing me to ride technical terrain without throwing off my balance or range of motion. Full review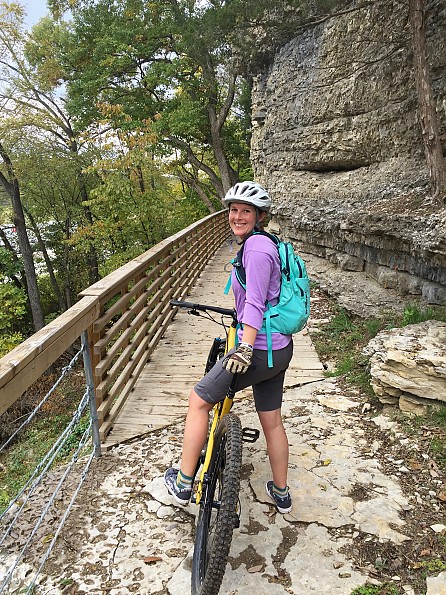 This product is ideal for hikers that are in an environment where dust, dirt, gravel, etc. easily gets into footwear. These gaiters function best with Inov-8 products that have proprietary hook pockets, but also can work universally with most low-top and mid-ankle footwear. Full review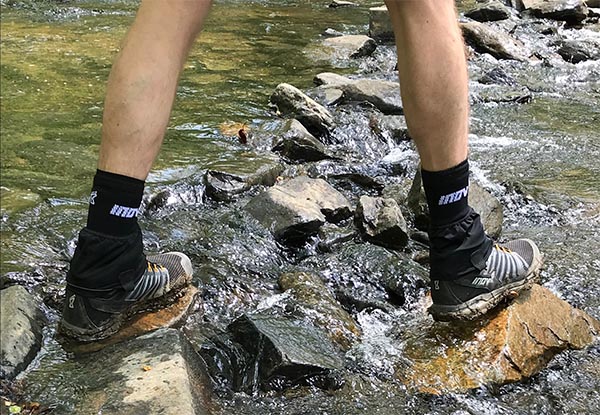 The SMD Silver Shadow is a trail umbrella designed to protect rain or shine. Light and easy to carry it pops up fast and stows easily. Not very functional for bushwhacking, but great for use on open trails, ridges, and road walks where trees don't get in the way. Full review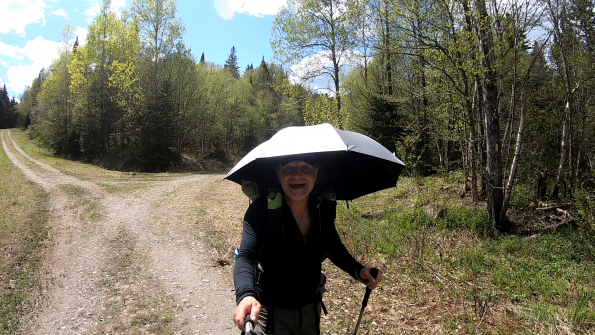 Ultralight pack liner is just a plastic bag. What makes it special is how long it keeps being a plastic bag. Used and abused, yet still able to keep the important stuff dry, this plastic bag has replaced my old contractor bag, saving me some weight. Full review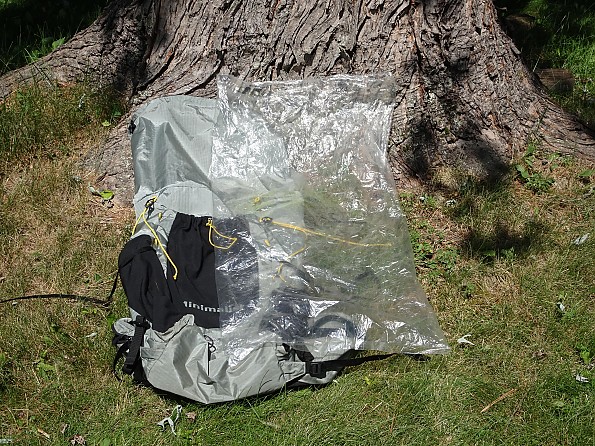 With complex flavors and an intoxicating aroma, this meal is particularly well-suited for winter backcountry trips. C'mon, who doesn't love a good chowder after a day in the snow? Full review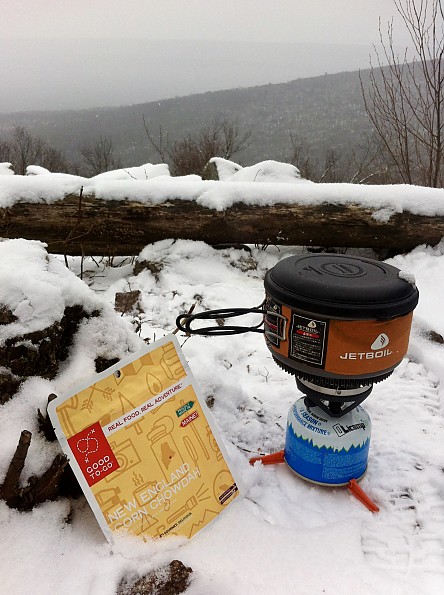 The GSI Minimalist II cook kit provides a high-value cook set for boiling water or heating simple meals. ... Great for those who want a lightweight option for a warm meal or drink without the fuss of a more complicated kit. Full review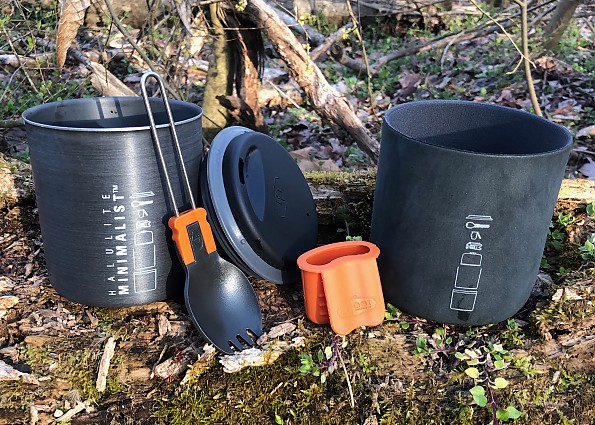 The Outdoor Research Interstellar Bivy is a four-season, packable, lightweight bivy that utilizes OR's highly successful AscentShell to boast incredible breathability, even in the clammiest of situations, while remaining waterproof. ... it is a great option for fast and light, UL, or trips where camp space may be minimal. Full review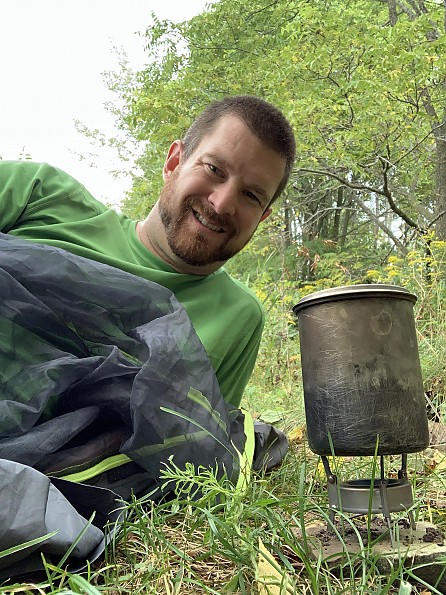 Light little loops of stretchable cord with an easy to use, one-handed line lock with built-in hook. Made to attach hiking poles, but lots of other potential uses. Easy to use, but easy to lose if you don't keep them under control. Full review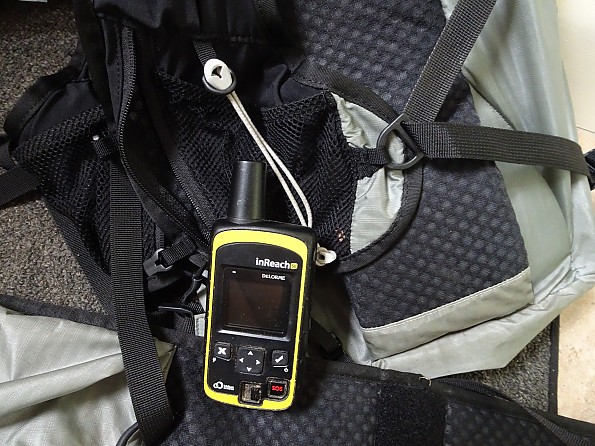 It kept my IT band issues in check and did so without tearing up my leg. On multi-week trips, even hot and sweaty ones, the neoprene material held the supporter in place without friction. Full review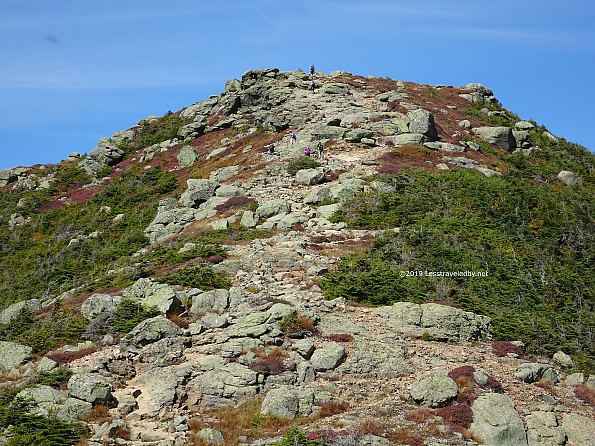 An essential tool for backcountry camping, where strength, durability, light weight, and effectiveness are critical! Tentlab's Deuce #3 HD Trowel meets and exceeds on all counts! Full review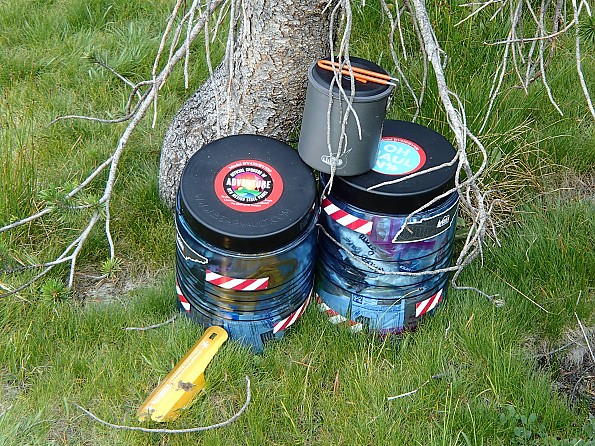 #15 Helle Trofé knife by Bentbrook
The Trofé is a mid-sized Norwegian utility knife made from a quality, triple-laminated steel for durability and good edge retention. ... While it's not a "one-tool option," the Trofé is perfect for someone willing to pay a bit more for a quality knife that offers its user both the satisfaction of good performance and of considerable, traditional beauty. Full review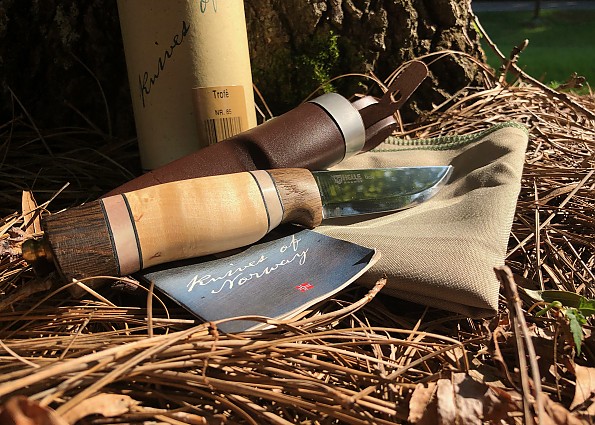 The Katabatic Gear Alsek is the most comfortable and functional quilt that I have used. It is well-designed, durable, and conservative in its temperature rating, such that it really stands out amongst the competition. Full review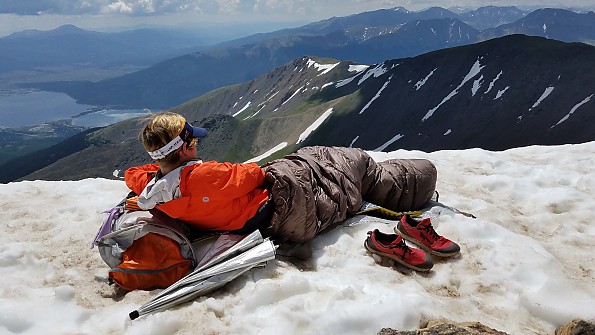 Thanks to everyone who shares their gear experience, wisdom, and recommendations on Trailspace. Each of you and your thoughtful reviews help create a positive, helpful, independent outdoor gear community and resource.
Finally, in case you missed it, check out our Top 25 Reviewers of 2019.