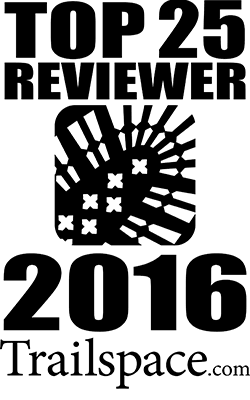 We're getting deep into 2017, but let's take a moment to look back and honor and thank Trailspace's top gear reviewers of 2016.
It's our members that make Trailspace the best outdoor gear community around. Every day they contribute honest reviews and share personal outdoor experiences to help fellow hikers, climbers, paddlers, skiers, and trail runners find the right backcountry gear for outdoor adventures.
Below are the folks most recognized last year by their fellow community members for sharing helpful, informative, real-world gear reviews, earning them the most reviewer reputation points in 2016.
Congratulations, everyone! As a thank-you for your greatly appreciated efforts and contributions, we're sending each of you a special edition Trailspace Top Reviewer of 2016 down beanie from Black Rock Gear. The Original, Black Rock's most popular hat, is packed with 950-fill goose down and weighs less than one ounce for more heat, less weight, and go-anywhere packability ($70 value).
Presenting 2016's Top 10 Reviewers:
And the Rest of the Top 25 Honorees: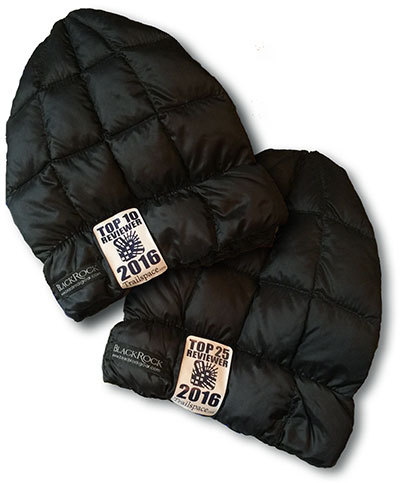 Congratulations to all of the top 25 gear reviewers of 2016!
And a huge thanks to each of you who shared a review on Trailspace last year. We're incredibly thankful to have each of you as part of our outdoor gear community.
Top 2016 reviewers were based on the total number of reviewer reputation points earned as of December 31, 2016, for reviews written between January 1 and December 31, 2016.