Paddling Gear and Forum added to Trailspace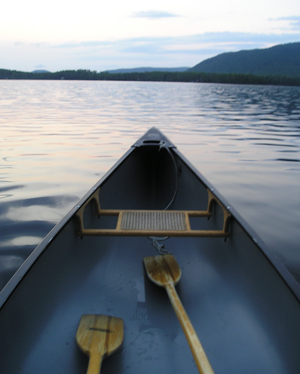 Many Trailspace community members are amphibious. They like to hike, backpack, and climb, but they don't always stick to land during their outdoor adventures. Many also like to explore backcountry rivers and lakes with a paddle in hand. And they've let us know so in the forums and with numerous requests to add paddling gear to the site.
So, I'm excited to report that Trailspace now has a Paddling section in the Gear Guide — in time for spring. Now you can review and research canoes, kayaks, packrafts, paddles, outfitting gear, dry bags and storage, safety gear, apparel, and accessories under Paddling Gear —1,275 items and counting.
And since it's not a community without plenty of discussions and opinions, we've added a brand-new Paddling forum for folks to debate and share expertise on paddling gear, techniques, and tips.
Check them out: