Happy Summer Solstice (with bonus holiday!)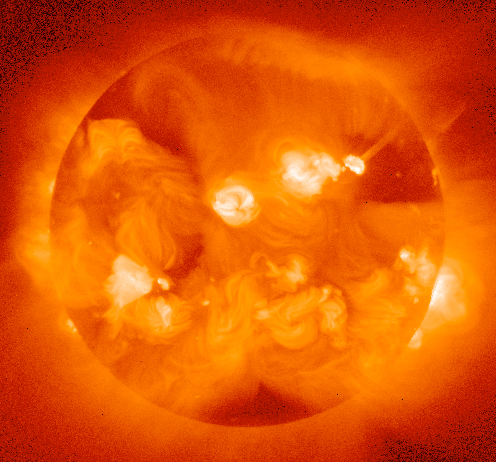 Happy summer solstice (if you're down in the southern hemisphere, happy winter). Summer arrived at 7:28 a.m. (EDT) this morning, and hopefully it's not as hot as the picture above wherever you are.
If you celebrate the solstice with a hike, don't forget plenty of sunscreen and insect repellent. Today is also Hike Naked Day. Watch out for the poison ivy, folks.