16 climbers struck by lightning, rescued off Grand Teton; 1 dead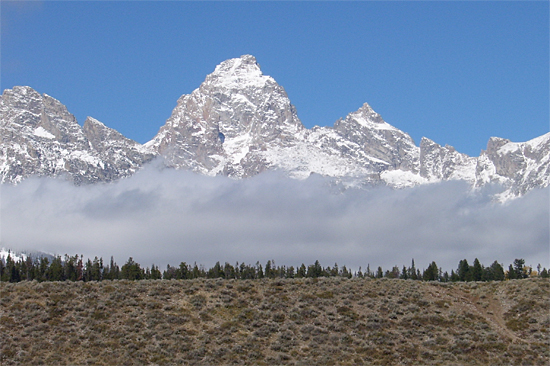 This is sad news from Grand Teton National Park.
According to the Jackson Hole Daily, 16 climbers were rescued by Grand Teton National Park rangers on Wednesday after a lightning storm struck on the 13,770-foot Grand Teton. All 16 sustained some injuries, from bumps and bruises to burns and secondary trauma. The body of a 17th climber, who died after being struck and knocked off the mountain, was located today. Brandon Oldenkamp, a 21-year-old college student from Iowa, was wearing a harness, tied into a rope, and on belay when he was hit and disappeared off the mountain.
The search and rescue operation by climbing rangers used two helicopters and is believed to be the largest in Grand Teton National Park since the early 1960s. The climbers were climbing in three separate parties and all above 13,200 feet.
Read more in the Jackson Hole Daily