Use gear. Review gear. Win gear.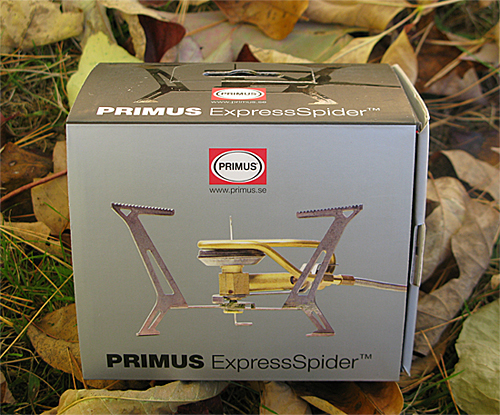 Use your gear. Review your gear. Win more gear.
That's the Trailspace 20,000 Reviews Contest in a nutshell.
Here's how it works:
Get outside and use your gear. This weekend is a nice long one for many of us, with an extra day for outdoor adventuring and relaxing.
Become a member of Trailspace, if you're not already. This step is important if you want the chance to win backcountry gear, like that Primus ExpressSpider stove, above.
Write a gear review and tell everyone how your gear performed. You can include pictures and video from your trips, along with your eloquent opinions.
Write a review (as a Trailspace member) and you could win: that Primus stove, loads of Nikwax cleaning products or Clif bars, a SPOT beacon with one year of service, a Princeton Tec headlamp, gift cards, Trailspace hats, and more.
Write review number 20,000 and you'll win gear. Write the reviews rated "most helpful" by fellow members and you'll win gear. Write a review of your gear (as a member of Trailspace) and get entered into a drawing for the chance to win loads more gear. Write more reviews, get entered again, and again.
So become a member of Trailspace and get started. The contest ends when we hit review number 20,000. We're only 250 reviews away from the big 20K. And that means only 250 more chances to win.