Hunting Happens: Be safe and respectful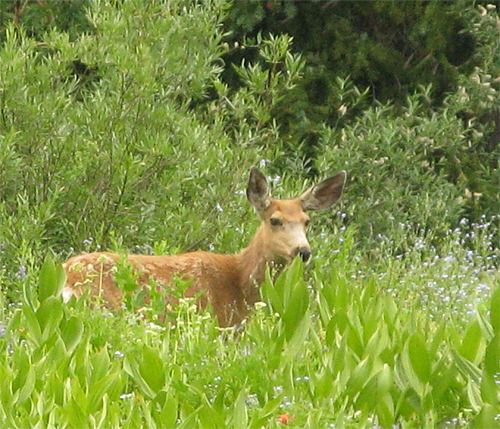 Here's your annual reminder that hunting seasons are open or opening across the country (tomorrow kicks off deer season for Mainers).
Know your local rules and dates. Put on the fluorescent orange duds. And read our safety reminders for hiking and other outdoor travels during hunting season.