rain sodden backpack
mud, stones stuck between boot lugs
April on the trail
Ever wanted an editor at a major outdoor publication to read your own ode to outdoor gear? Or a government higher-up to be moved by your haiku to climbing helmets?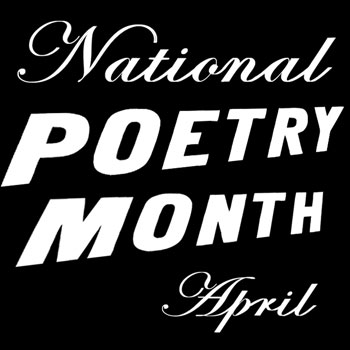 We're celebrating National Poetry Month with a Backcountry Gear Haiku contest. Not only are we giving away $500, thanks to Backcountry.com, but we've also rounded up seven top outdoor editors, bloggers, and even a government official as judges to read your poetic gear greatness.
The contest is simple and fun. And with editors from Backpacker, National Geographic, The Goat, Trail Runner, Gear Junkie, and the director of the Bureau of Land Management judging, we are in lofty company. More than 130 haiku are entered already.
Join in!
Here's your chance to give your trusty skis, hiking boots, kayak, or climbing rope their poetic due, and some outdoor acclaim.