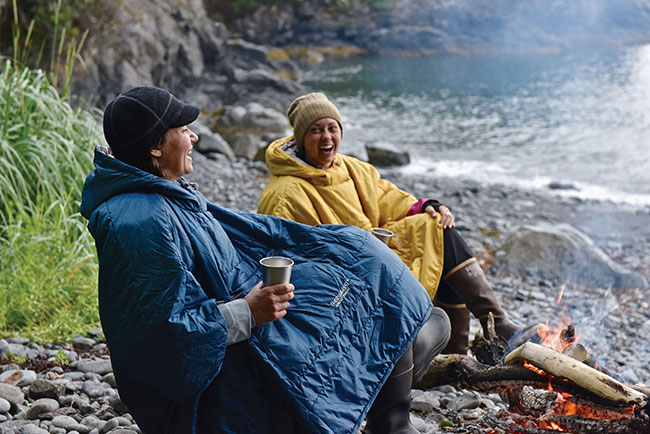 Review your outdoor gear today and you could win a Therm-a-Rest sleep system and insulation worth more than $470.
Thanks to Therm-a-Rest we're giving away a Centari 5 synthetic sleeping bag, a Trail King SV sleeping pad, a Compressible Pillow, and Honcho Poncho insulation, all to one lucky reviewer.
Review your outdoor gear, apparel, or footwear and these Therm-a-Rest products could all be yours.
Enter to Win:
Write a review now through Sunday, December 17, of your backcountry gear, apparel, or footwear.
Every complete, qualifying review received November 19 through December 17 counts as an entry.
You're automatically entered!
On Monday, December 18, we'll draw one eligible gear reviewer to win this Therm-a-Rest prize package.
Therm-a-Rest Prizes
Our winner will receive all of the following backpacking gear for a good night's sleep, thanks to the generous folks at Therm-a-Rest:
Review your gear today and be entered to win.


Void where prohibited. Contest open to residents of United States and Canada only.
See Trailspace's Write-a-Review Giveaway rules for other rules.